Luggage for you and your motorcycle
Bring all your belongings and arrive with style 
We have crafted a line of motorcycle luggage that are comfortable and practical - without compromising your style. A solution for people like us; people who move on ''TWO WHEELS AND TWO FEET''.
Amazing bags, Amazing Service! I have the Large Arctic Backpack in brown with the tanks straps. What a brilliant idea and execution. The quality is better than I could have hoped for.
Garth - United States
Oaks & Phoenix really lives up to its promise of functionality, simplicity and quality! The buffalo leather has a look and feel that is both sturdy and distinguished. Delivery went super smooth.
James - Great Britain
Great looking bags and amazing leather. I purchased the artic weekender, chief and motorcycle straps. Jakob was extremely helpful when answering my questions. Great service.
GEORGE - GREAT BRITAIN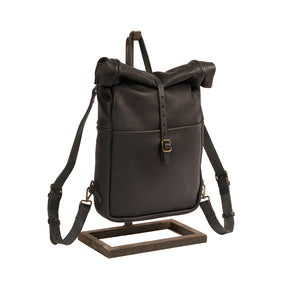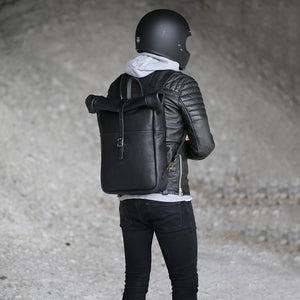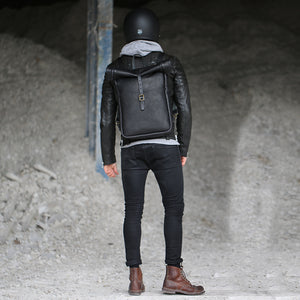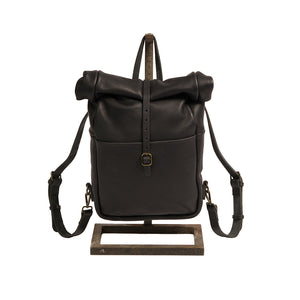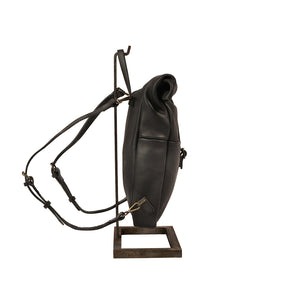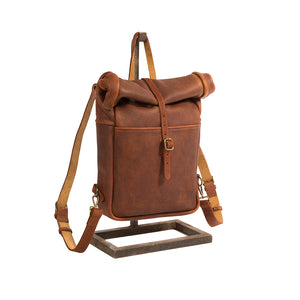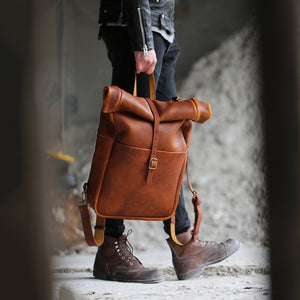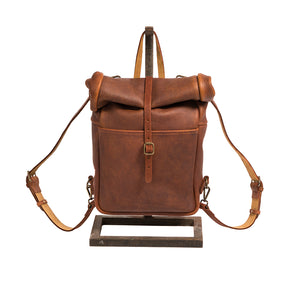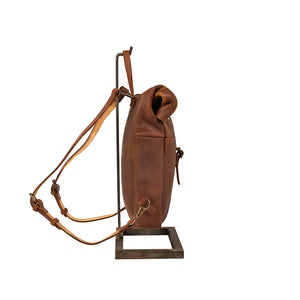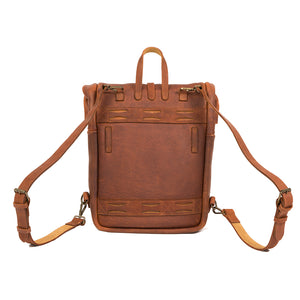 The Medium Avalanche roll-top backpack is for those who prefer packing light. Its capacity is ideal to store a few clothes, your lunchbox, or whatever you need to get you through the day. We made an internal sleeve so there's room for your laptop or iPad (max. 16 inches).