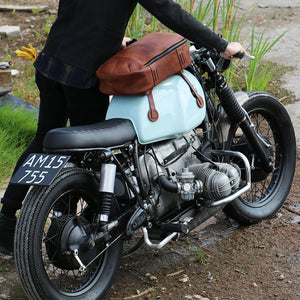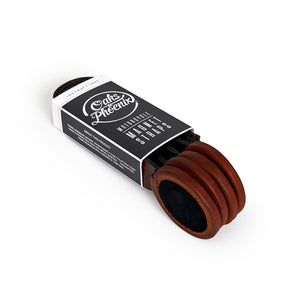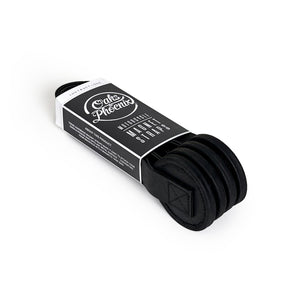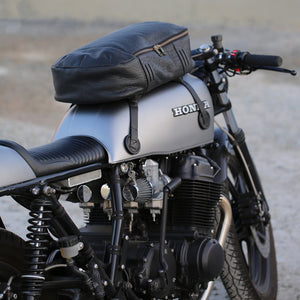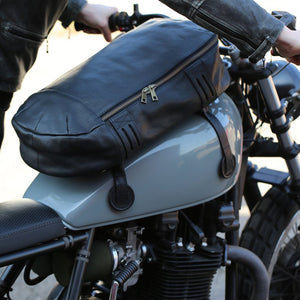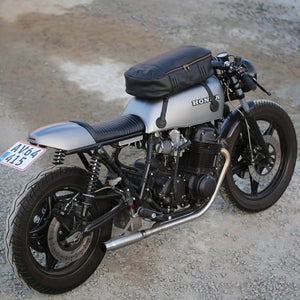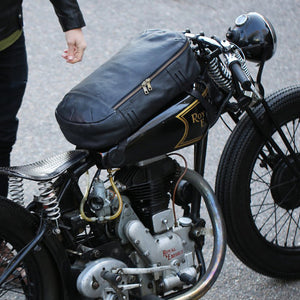 ABOUT
Video Instruction
Our Motorcycle Magnet Straps make it easy to transform your OAKS & PHOENIX backpack into a magnetic motorcycle tank bag in a simple and fast way. They are fitted with ultra-strong N52 neodymium magnets. These magnets are the strongest available in the market. The Motorcycle Magnet Straps come in a set of four
The Motorcycle Magnet Straps are compatible with all our Arctic Backpacks and Avalanche Backpacks. This is the perfect solution if you are looking for a functional magnetic tank bag that doesn't compromise your style.
We offer a 100% satisfaction guarantee. Install it on your bike, and if you are not satisfied with the product, you can return it within 30 days for a full refund. 
HOW-TO
Click on the user guide for instructions
FAQ
Does it fit my gas tank? 
The Motorcycle Magnet Straps are universal and are made to fit most tanks, though there can be some limitations in order of size and angle of the tank. The magnet straps are made to keep your OAKS & PHOENIX bag stabilized and in position - make sure you read the magnet straps guide.
Does it scratch my gas tank? 
All OAKS & PHOENIX backpacks are designed to make sure that only leather faces the tank. 
SHIPPING
FREE WORLDWIDE SHIPPING
Estimated delivery time:
Denmark: 1-3 business days - Shipped by GLS Express 
Europe: 2-5 business days - Shipped by UPS Express
Rest of the world: 3-6 business days - Shipped by UPS Express
If you have any questions please contact us at: contact@oaksandphoenix.com