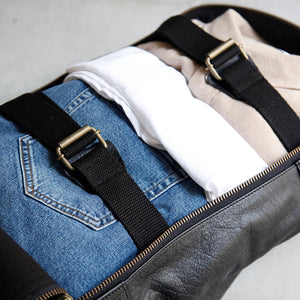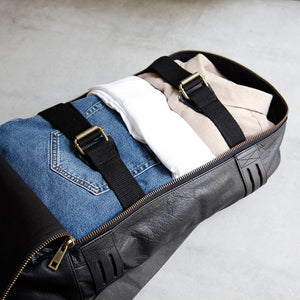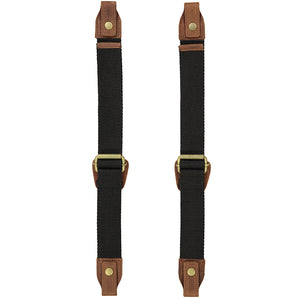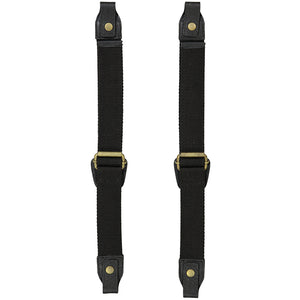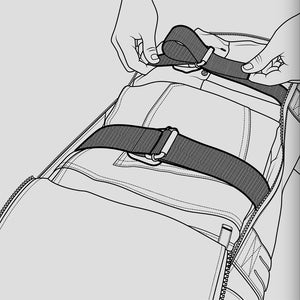 ABOUT
Video Instruction
Attach your belongings and keep your content in place with our Content Straps. We've designed them to help you get that perfect balance when you are going for a ride with your motorcycle.
The Content Straps are compatible with all our Arctic Backpacks.
We offer a 100% satisfaction guarantee. if you are not satisfied with the product, you can return it within 30 days for a full refund.
SHIPPING
FREE WORLDWIDE SHIPPING
Estimated delivery time:
Denmark: 1-3 business days - Shipped by GLS Express
Europe: 2-5 business days - Shipped by UPS Express
Rest of the world: 3-6 business days - Shipped by UPS Express
If you have any questions please contact us at: contact@oaksandphoenix.com